Our commitment
We are committed to creating decor sets that stand out for their originality for all our customers. We also place great importance on quality. We always offer excellent monitoring of any ongoing projects.
Our values
We believe that the success of a project lies largely in communication. We work with transparency and treat all requests with professionalism.
Our identity
At ISM Art & Design, our team of design experts constantly pushes the limits of imagination! By combining technology and creativity we evolve the idea of commercial decor to create a unique atmosphere, specific to each place.
Our team is composed of professionals, designers and experienced artists, specialized in the production of Christmas decor. Always on the lookout for new trends, they know how to breath new life into ideas in a grand way by creating luminous and festive installations.
With more than twenty-five years of experience in the design of various projects, you can count on the expertise of our 8 specialists.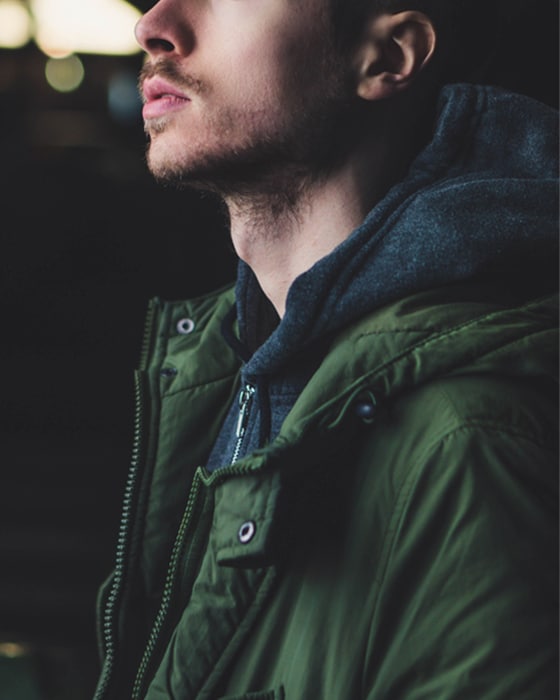 Romy Langlois
Graphic Designer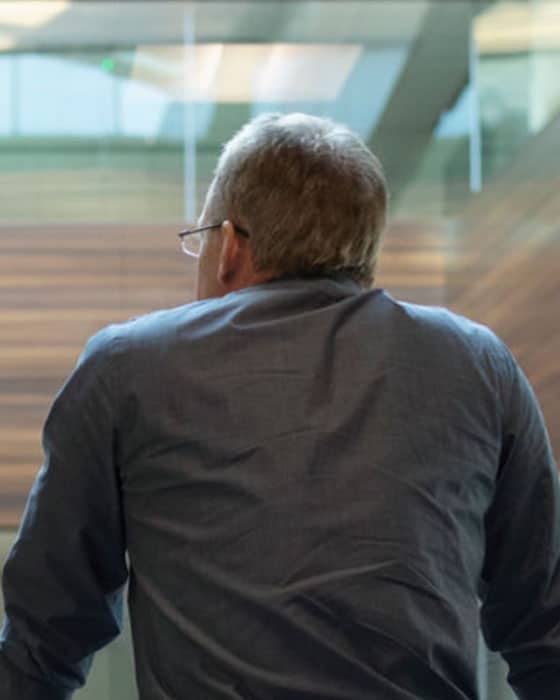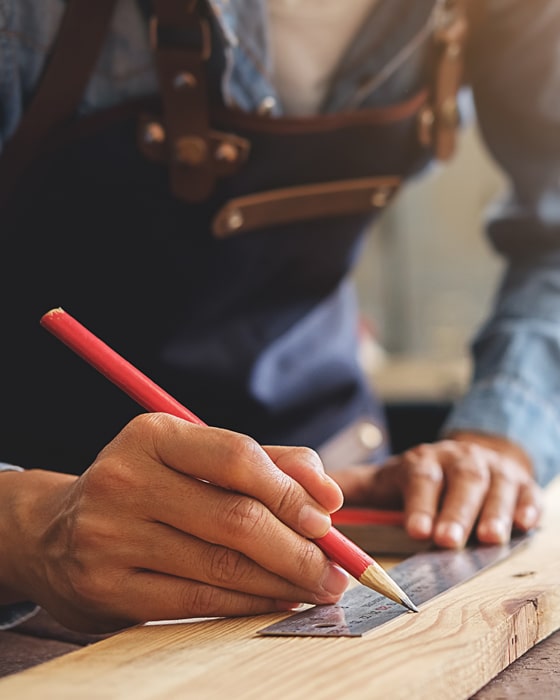 Maxime Sénécal
Production director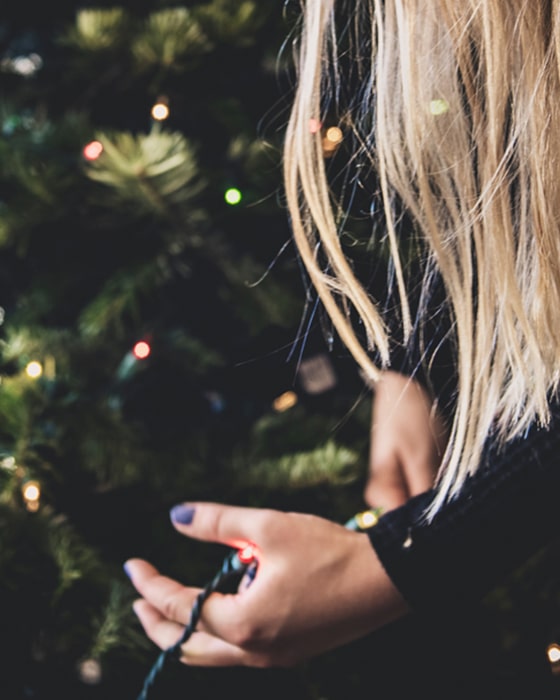 Maryse Parent
Installations manager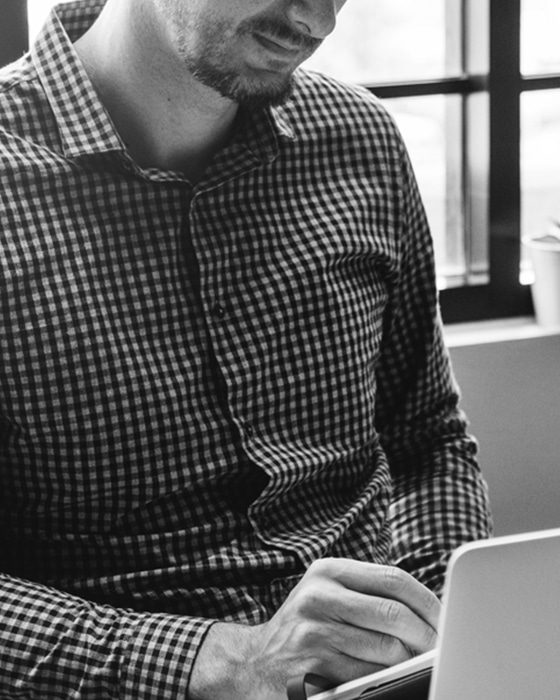 Laurent Lafaix
Business development and illumination specialist
Jessica Sénécal
Project manager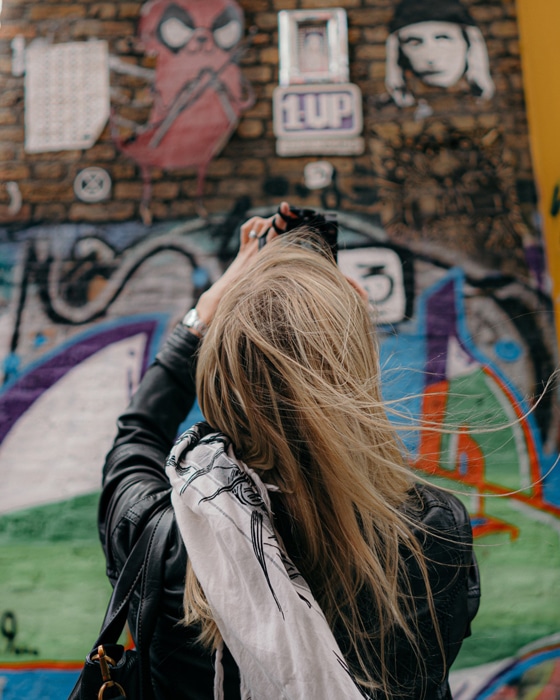 Jessica Cyr
Multidisciplinary artist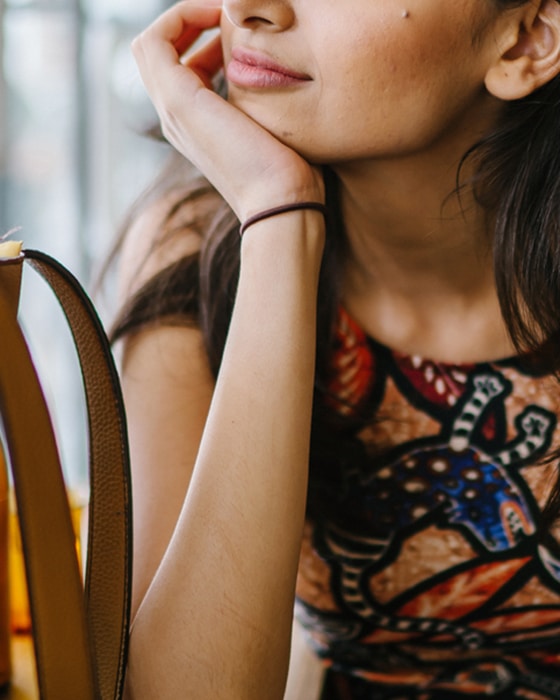 Catherine Corbeil
Administrative assistant
Our Story
We have been part of the scene for over 20 years. Surprising as it may seem, the story begins in a barn in 1993.
A graduate in graphic arts, Robert Sénécal creates and manufactures décor sets and props in his little workshop and like any artist, he dreams of starting his own business.
Year after year and many concepts later, he managed to make his dream a success. Today, ISM Art & Design is one of the largest commercial design companies in the country.